PREDATOR x SPOOL TOOL GIVEAWAY
ENTER NOW FOR YOUR CHANCE TO WIN
SPOOL TOOL
&
PREDATOR
GIVEAWAY
ENTER NOW FOR YOUR CHANCE TO WIN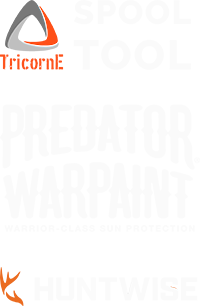 1. Like the giveaway post on @predatorwarpaint and follow @predatorwarpaint on Instagram.



2. Submit or DM a photo or video of yourself in a hunting or fishing outdoor setting with your best tagline/caption.





BONUS: Submit a photo or video using or with a Predator product in an outdoor setting with your best tagline/caption.





Predator Warpaint will be selecting the top 5, most badass submissions to win a free Spool Tool AND a Predator product. Unlimited submissions.
The Spool Tool© is the only Multifunctional Tool designed for storing, cutting, and finishing Paracord. The Spool Tool is Made in America. Built and Designed for a Lifetime of Use. Tricorne, LLC warrants the products which it manufactures to be free from defects in material and workmanship for life.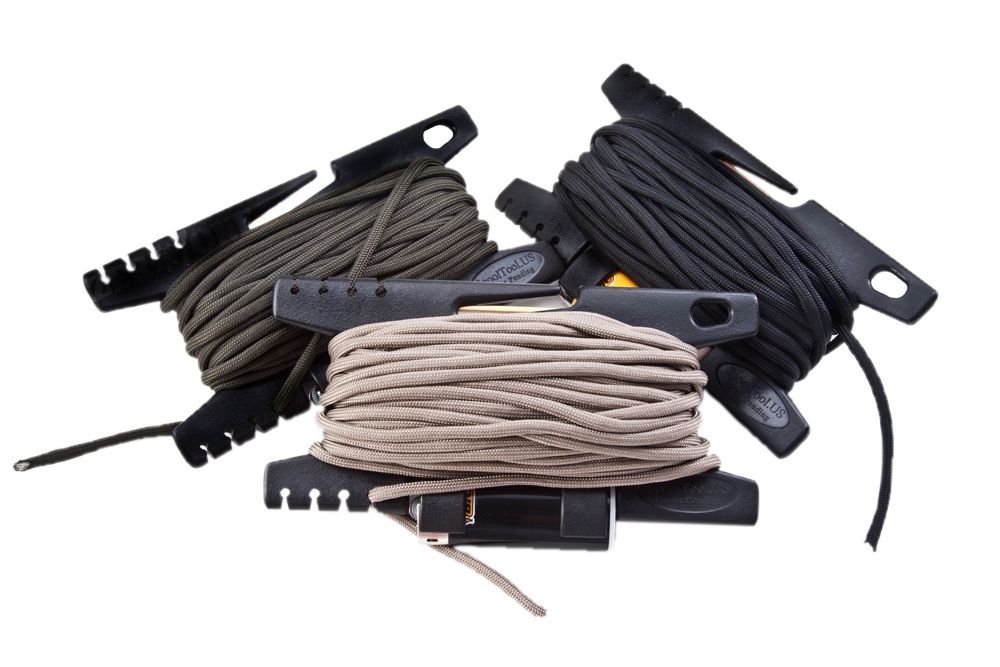 HuntWise

is designed to help hunters improve their success in the outdoors by utilizing advanced species-tracking technology and mapping as well as connecting them with a community of dedicated sportsmen to seek and share advice. We strive to create the ultimate outdoor toolset that allows hunters to continue to pursue their passion.
DISCOUNT CODE : PREDATOR20
7 WINNERS WILL ALSO RECIEVE:
Predator Warpaint is the first camo face paint to incorporate the latest in sunscreen technology to protect against the sun's damaging rays. We have built the next generation of camo face paint based on a glaring need that our founders identified several years ago.
Our formula is SPF 50, water resistant, sweat resistant, non-migrating, and overall extremely durable in the most extreme environments. We provide our customers with the most effective camo face paint, period. Predator Warpaint is committed to making our high quality products in the USA.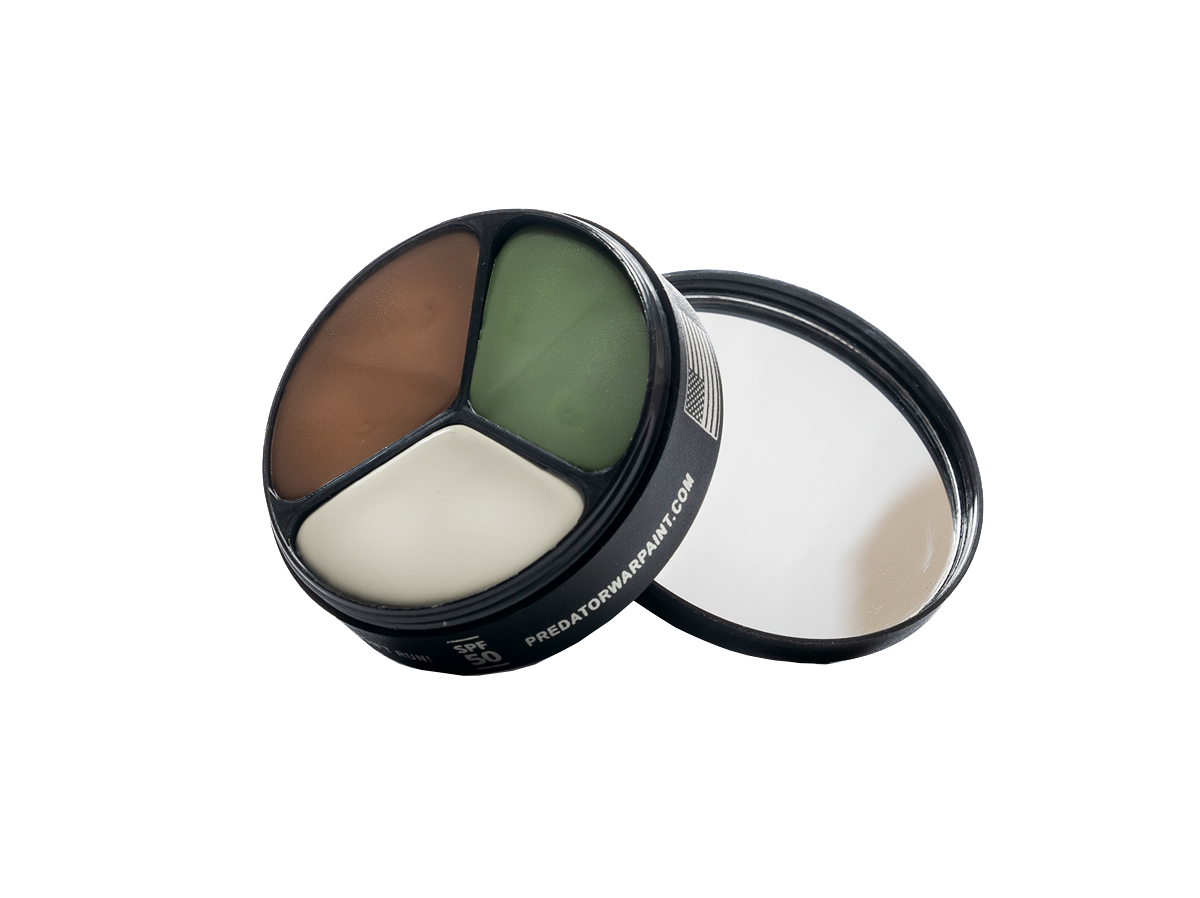 Adopted by Elite Military, Predator Warpaint is the most effective camo face paint, period.